Swimming pool maintenance that won't throw you in the deep end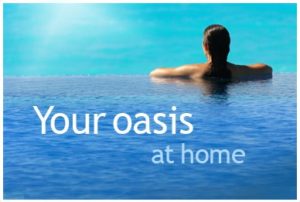 If your leisure time is precious, why not keep your pool clean – and your time free, with Wet Water's professional pool maintenance solutions.  Experience a cleaner, healthier pool to suit your budget – and your lifestyle.  After all, why spend time working on your pool, when you can be relaxing in your pool?  Keeping your pool clean, has never been more effortless.
Contact Wet Water pool maintenance today  –  to look after… your 'oasis at home'.